DO YOU WANT TO CREATE YOUR OWN FASHION BRAND?
Then you are at the right place to get started.
I am Elze, I am a fashion designer and entrepreneur in heart and soul.
TOGETHER WE CREATE YOUR FIRST FASHION COLLECTION
The first thing we will work on: how does your product stand out in the ocean of fashion brands?
To find that out there are two important aspects to think about:
- your brand story
- your niche
What is your unique story as a brand? What does your brand stand for?
Who will you provide this product for and how do you fill their need?
——
Once we decided on the two pillars above, we can start working on the collection.
THE DIFFERENT STEPS TO MOVE FORWARD: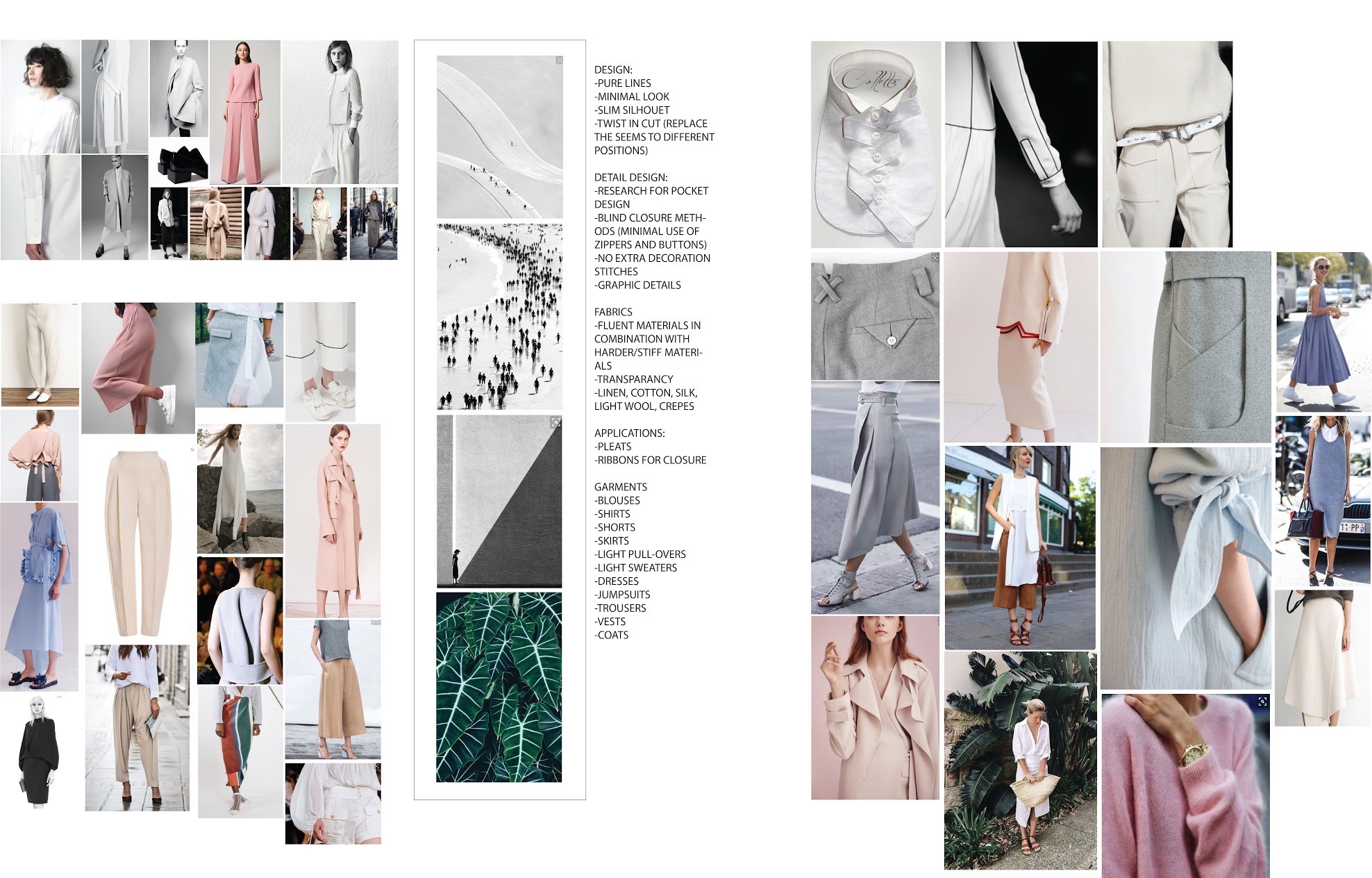 STEP 1:
Creating the identity of your brand and collection.
HOW?
> moodboard with colors - details - fabric options and images that are an inspiration for you.
> we do this on Pinterest where we can both add images and create a strong vision for your collection.
STEP 2:
Creating a collection that sells!
>We go over the mood board and work on a summary of the garments to work on.
>We will focus on good combinations for garments so your collection is balanced out. This creates the opportunity for your clients to buy more products from you.
I will start sketching based on everything that we did before.
Sketches are done in color, textures are added. We work on this for two weeks where we rework the designs until they are finished.
When drawing we can choose to work on an avatar. It is more clear on how the garment will look like on a person.
Once decided on all the designs we can continue to go to more technical drawings.
STEP 4:
Color & Fabric Choice.
At this stage we have to decide the right colors and fabrics. You as a client will have to go to your local fabric store to find samples for the manufacturer. This will be needed to create samples.
tech packs include the following:
- technical drawing
- measurements for sample
- description of the fabrics
- TXC pantone color code
- references for details
- placement of logo/labels/tags
Want some more insight on what to pay attention for when creating your fashion brand?
WHAT PRODUCTS CAN I HELP YOU WITH?